-------------------------------------------------------------------------------------------------------
ALL AVAILABLE FROM BALSABOARDSNZ - direct.
-------------------------------------------------------------------------------------------------------
1 /

FINS - Volan glass, futures or F.C.S. tabs, box trailers, Greenough fins, you name it ..
https://www.trueames.com - the best fins in the world -actually. All the other guys died ..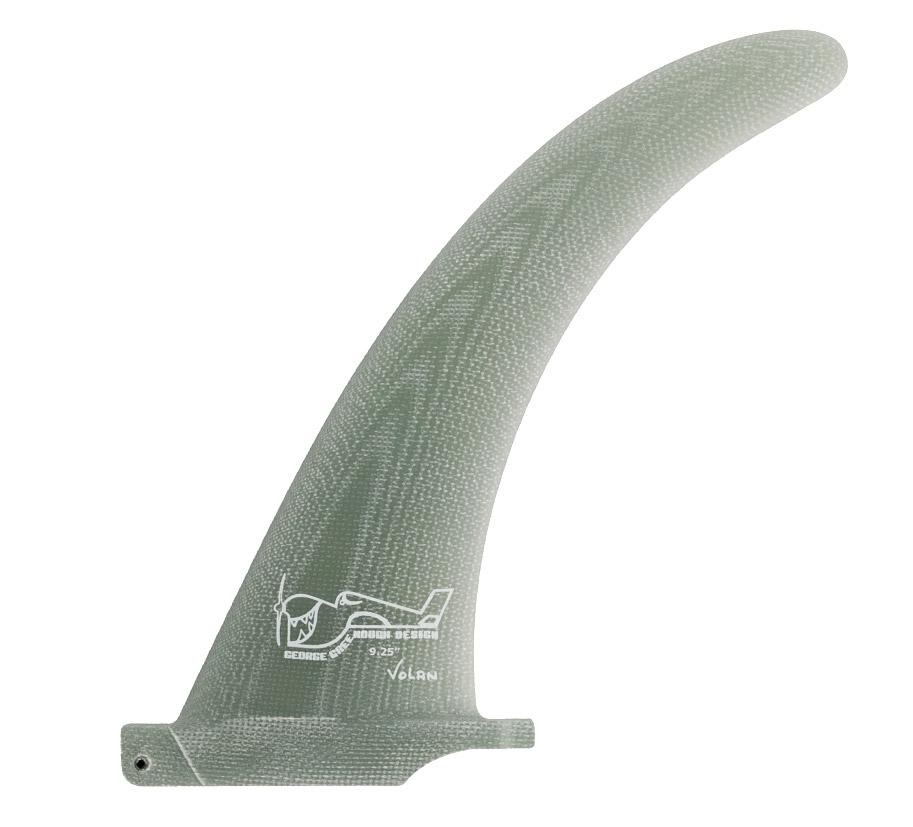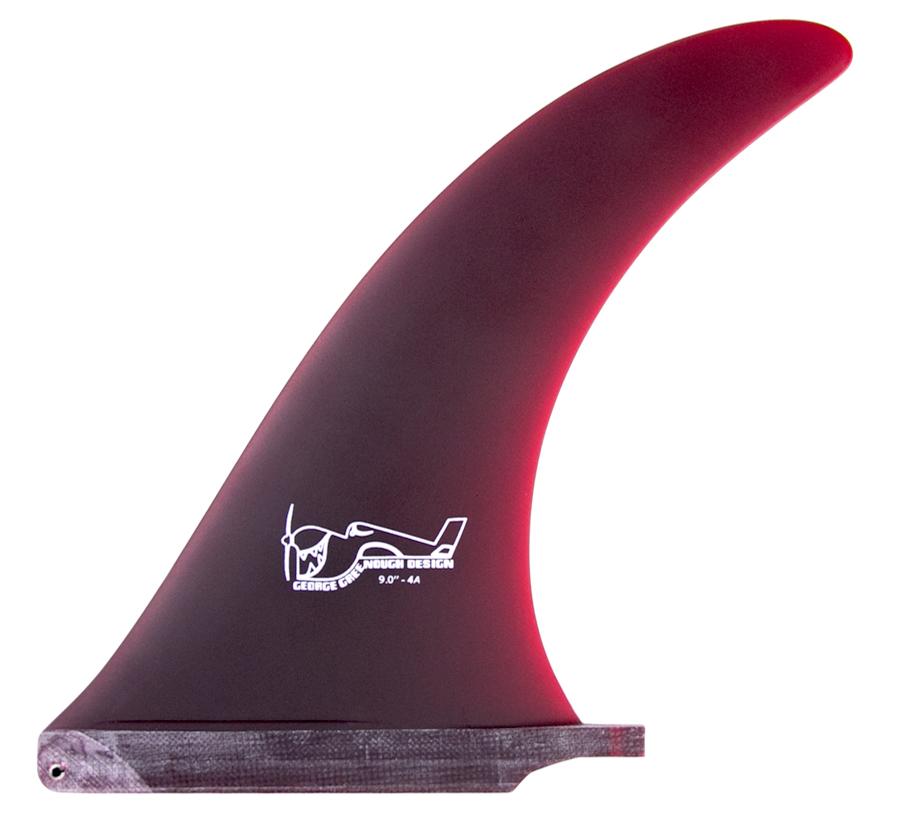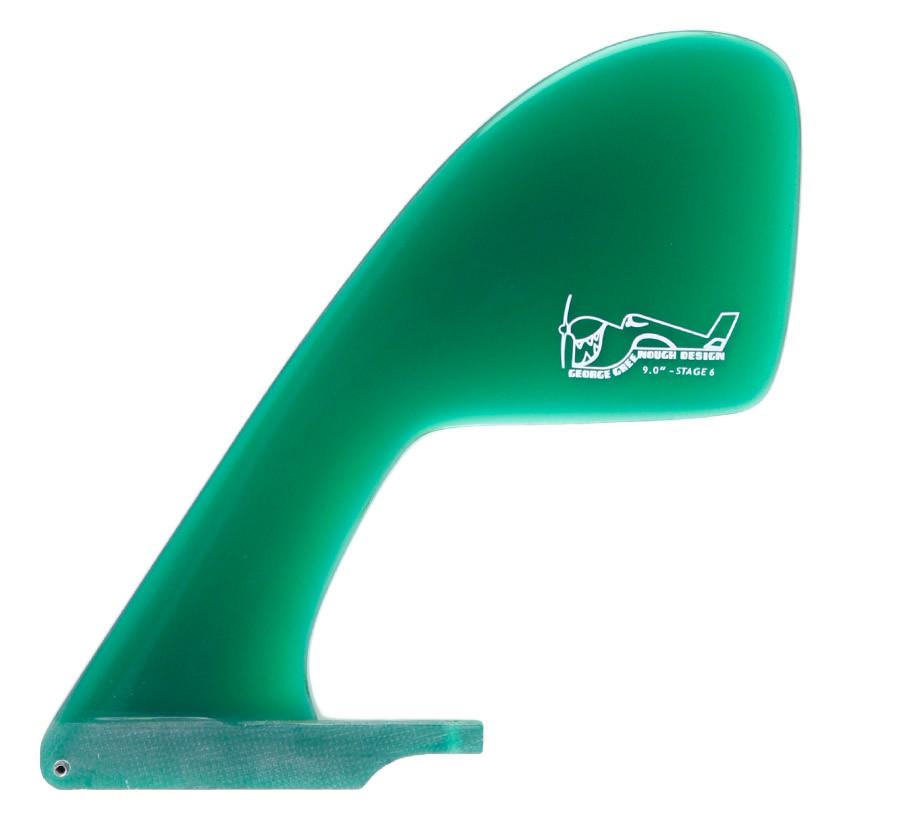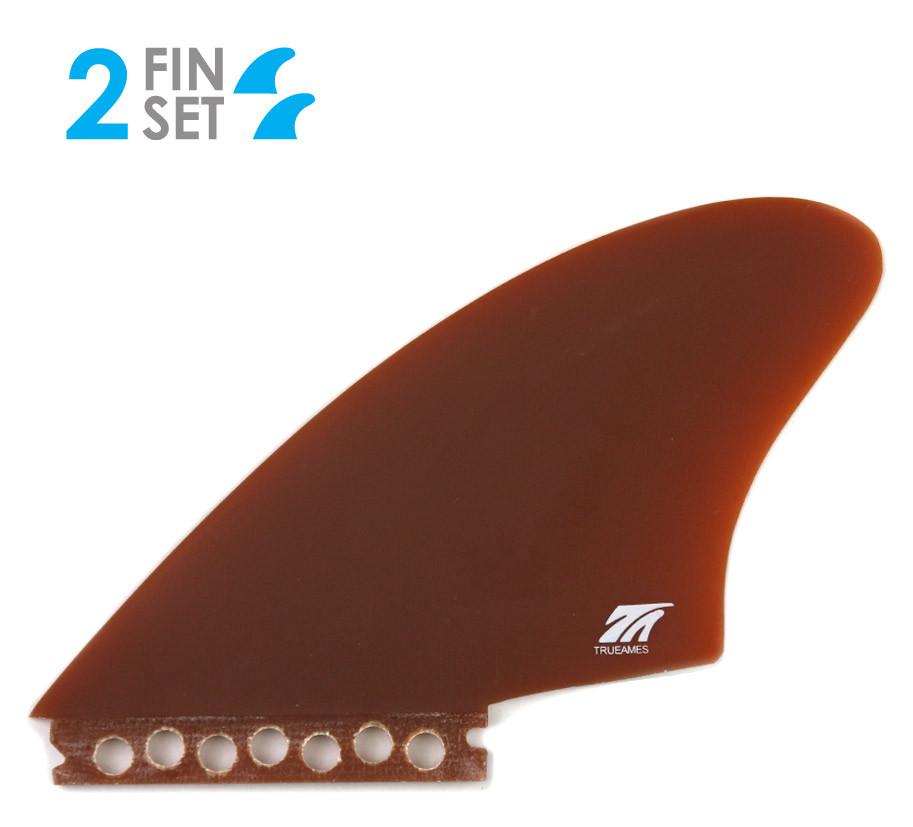 2 /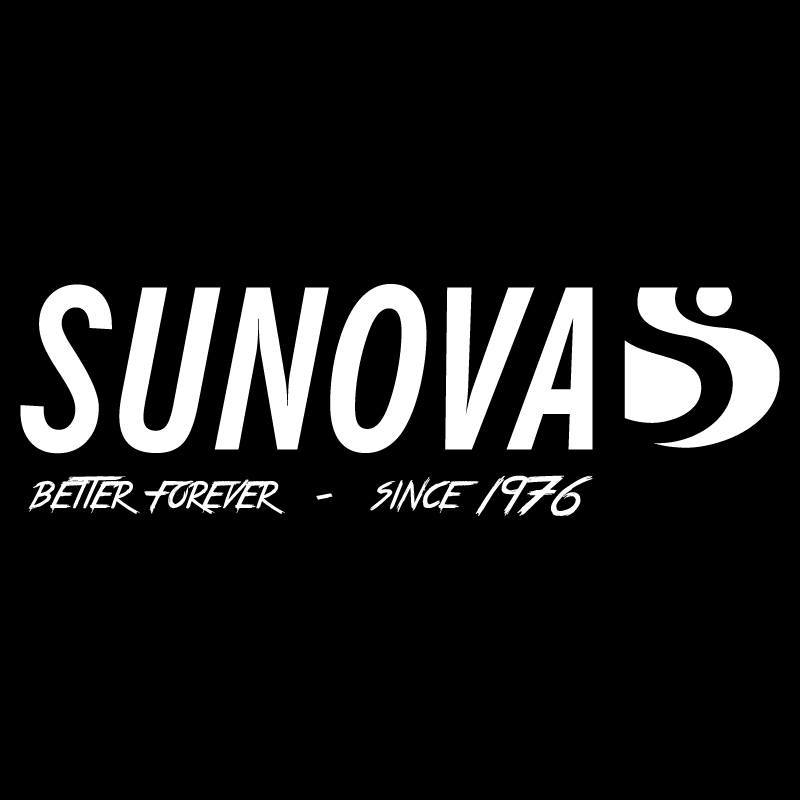 SUNOVA DESIGNED :
BOARD BAGS : internal rail protection , nose handles , non-corroding zips .. everything.
The best bag you will find anywhere - $320 NZD.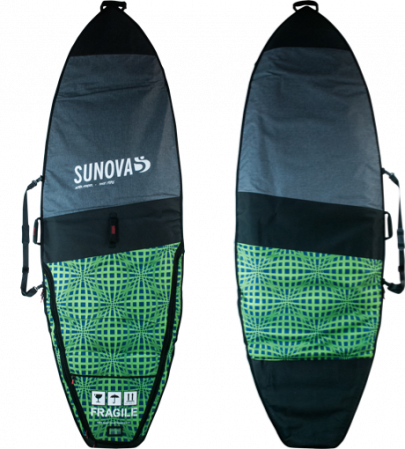 -------------------------------------
SUNOVA QUALITY FIBREGLASS FINS :
Ideal flex patterns in ALL wave conditions.
BUY FROM US HERE , and get the fins that work for you.
We use FCS 1 tabs and plugs becuse IN OUR DESIGN SYSTEM the fins work better , AND it allows the tail to flex.
-Here is why - https://www.youtu.be/75ZF38s31fQ
We also recommend larger side fins and a smaller centre fin and will tailor fin sets to your needs and board.
QUOTE from SIMON ANDERSON " the thruster is a twin fin with a stabilizer fin .."
Kelly has followed this maxim for years. It works in every board.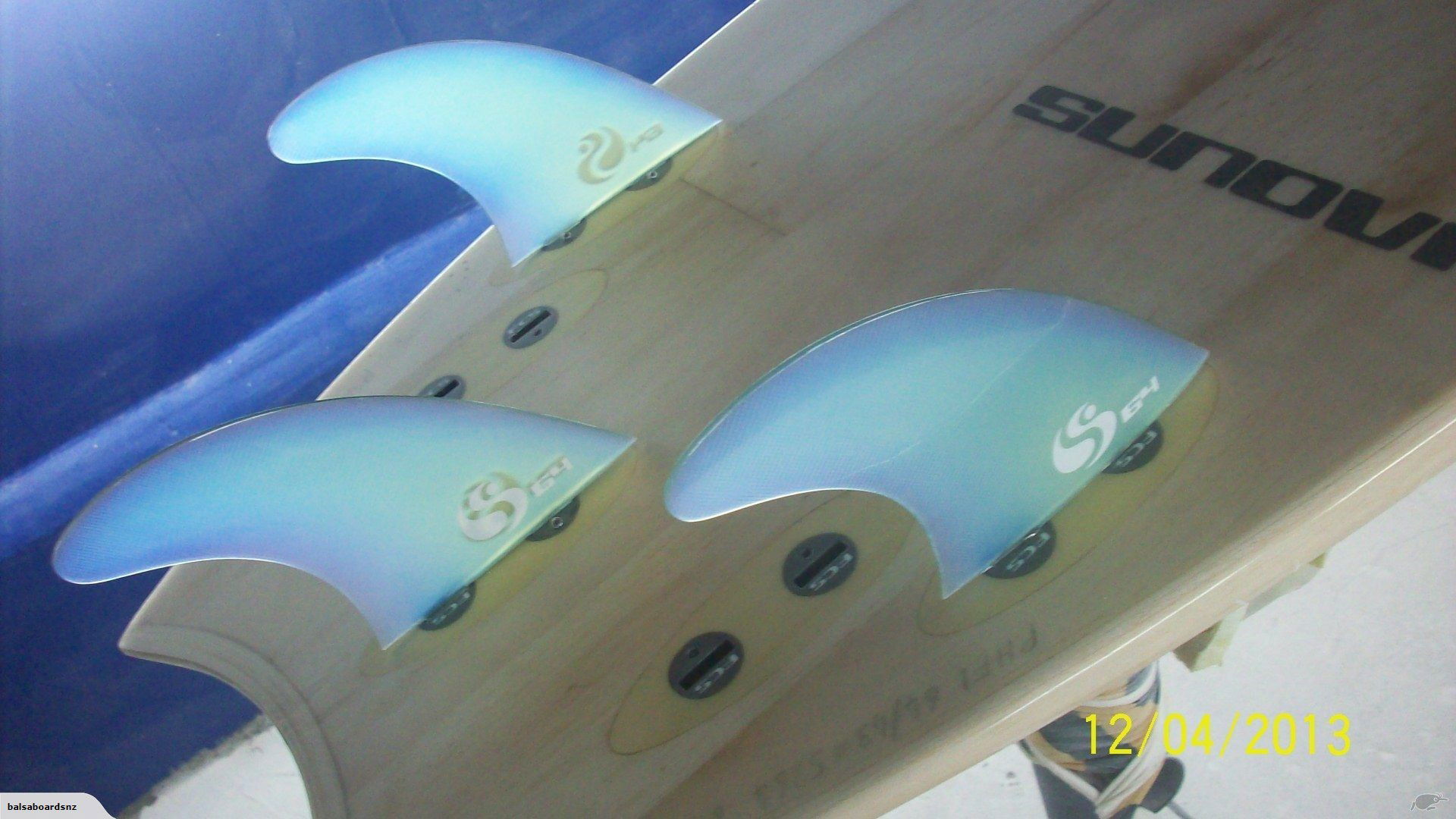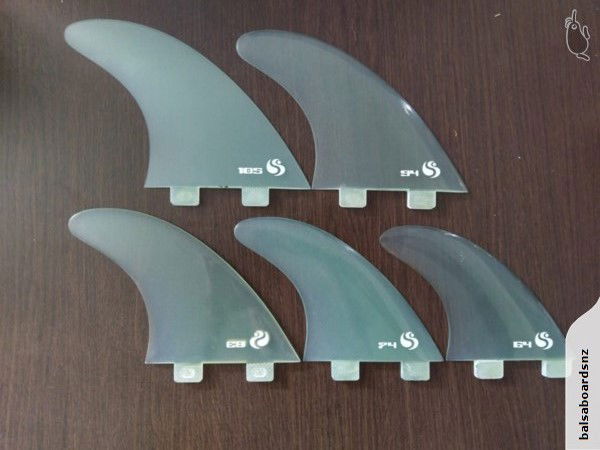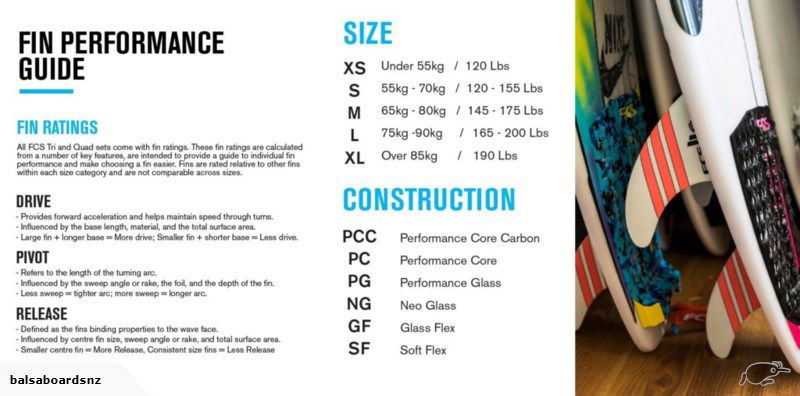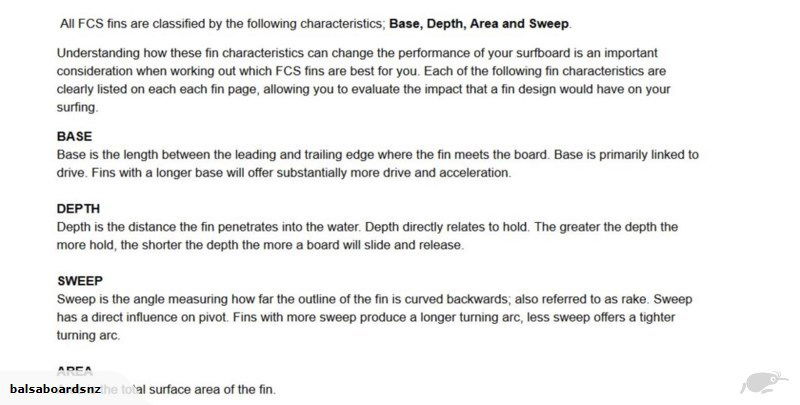 3 /
EXIT SURF N.Z. - https://www.exitsurf.co.nz quality accessories.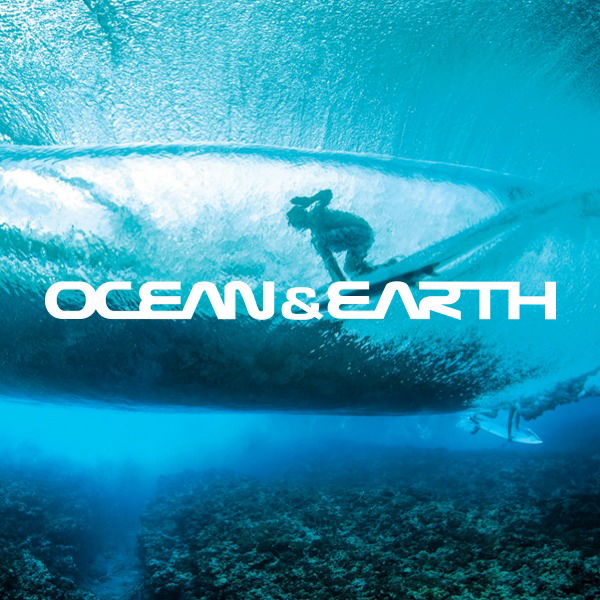 Ocean & earth accessories ,bags etc.
XCel WETSUITS - best thing on the market no question in my opinion. Price and durability. Great workmanship and epic fit.
4 /
ORGANIC BIO-DEGRADABLE WAX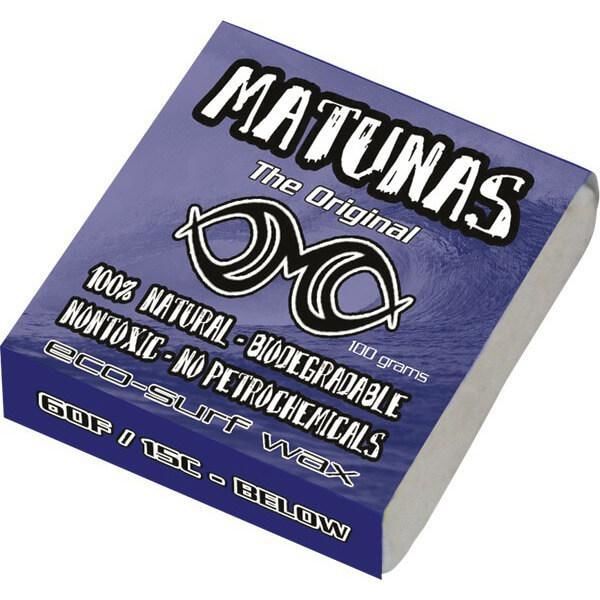 SURF WAX - no more petroleum wax in the ocean or on the beach ..
This is really easy and so obvious .
Dean has used this for 15 years.It lasts longer and stays stickier. Truely..
Matunas is the original, all organic surf wax, made fresh from locally sourced ingredients on their 25 acre farm in Santa Cruz, California.
This stuff provides great grip, and is completely eco friendly and biodegradable. It's non-soy based, and the fragrances are from real strawberries, raspberries, and jasmine flowers.
Ditch the chemicals, and enjoy the waves with this all natural wax!
Completely Eco-Friendly: All Natural, organic, Biodegradable, & non-toxic .Provides excellent grip, BETTER than the chemical based waxes.
5 /
BAGS, LEASHES , etc ..
https://surfaids.com.au - this is original old school essentials and knowledge at work.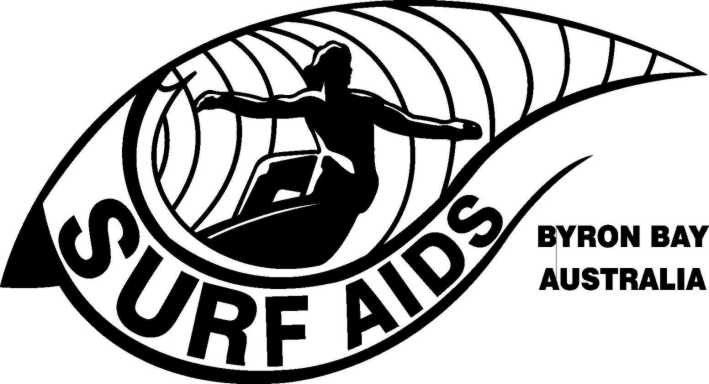 The unobtainable WHITE BOARD BAGS are made here , great zips too.
THEIR LEASHES - these things look like they were made by your grandad. And we know how long his stuff lasted ..forever.
Fully hand tied and hand sewn. Dual extruded meaning perfect stretch and extreeeeeme cut resistance. Extreme, These last for a very long time.
Light, & thin yet as strong as any. Stretchier than normal leashes - and in my , and Berts , personal experience that means less pressure on your board in broken wave situations - which definitely results in LESS BROKEN BOARDS.
6 /

AXIS FOILS.
https://www.axisboards.de - our chosen foil partner.
7 /

CURVE accessories - wide nose bags and more ..